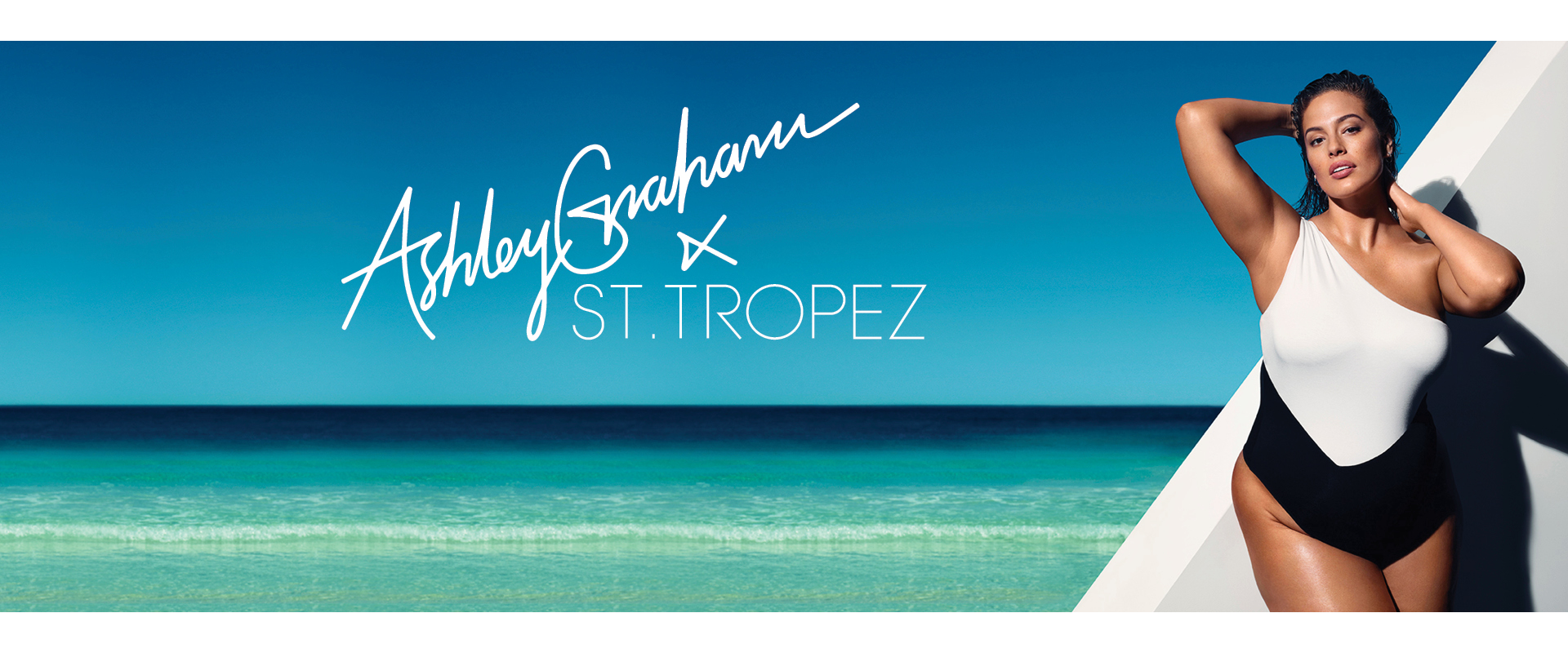 Discover the new Ultimate Glow Kit, created with Global Brand Ambassador, Ashley Graham. Born from Ashley's love for healthy glowing skin, this kit embodies the You Set the Tone ethos, with everything you need to achieve a personalized natura-looking glow. As a supermodel, busy working mom and fan of the brand, Ashley knows a St. Tropez tan is not about how it makes you look – but how it makes you fell.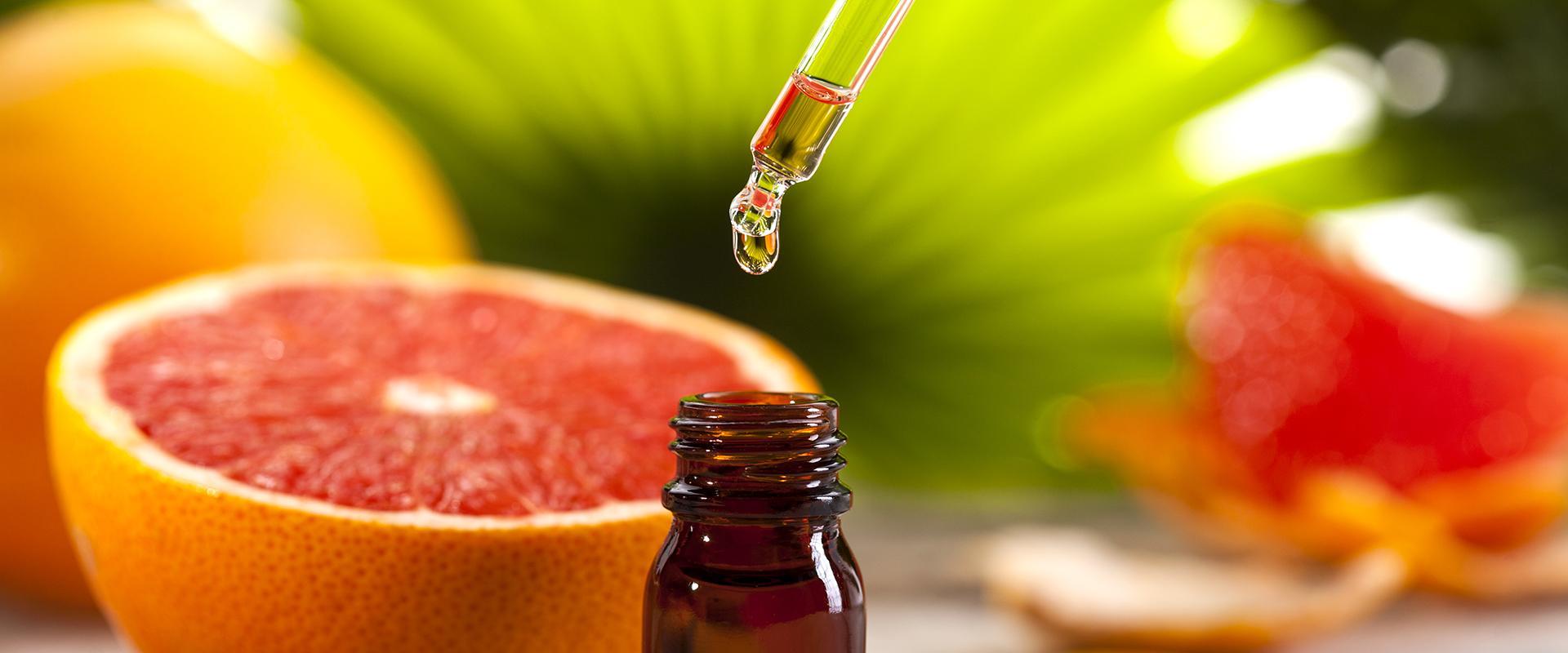 It is no doubt that Vitamin C is an important ingredient in skincare. This powerhouse antioxidant can help with hyperpigmentation, collagen production, as well as free radical damage. Check out some of our Vitamin C pick to better help you achieve your best skin!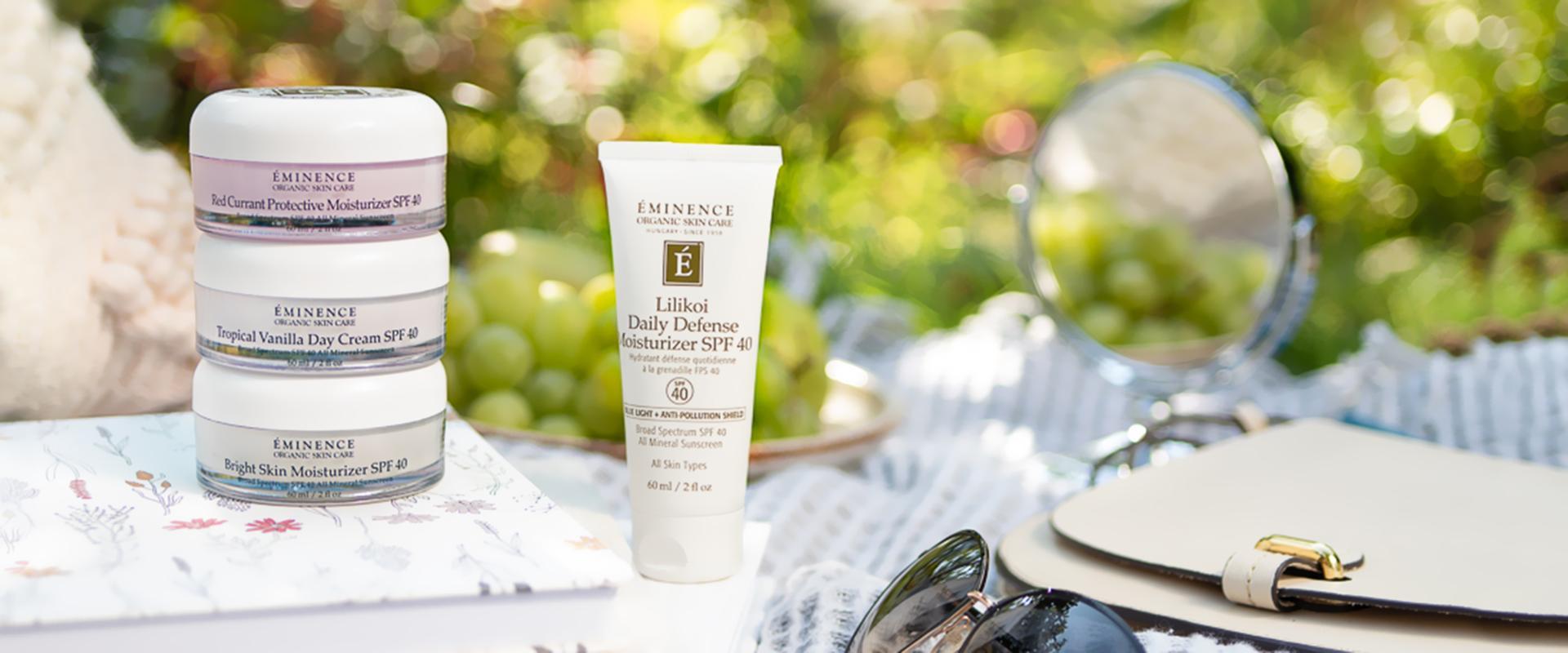 Since 1958, Eminence Organic Skin Care's mission has been to enhance wellness naturally through extraordinary products and extraordinary service. This mission has taken them from Hungary to their central office in Vancouver, Canada and beyond. Read on to learn about the Eminence Organics journey.