The upcoming holiday season is the best time to shop for gifts, whether it's for family and friends, or yourself. You can often get great deals on products from several brands that reduce their prices between Thanksgiving and Christmas.
Skincare and beauty brands, in particular, often release their products in sets that complement each other. These can be excellent bargains over the holidays and make for great presents. They give you or a lucky recipient the chance to try out multiple products that work well together.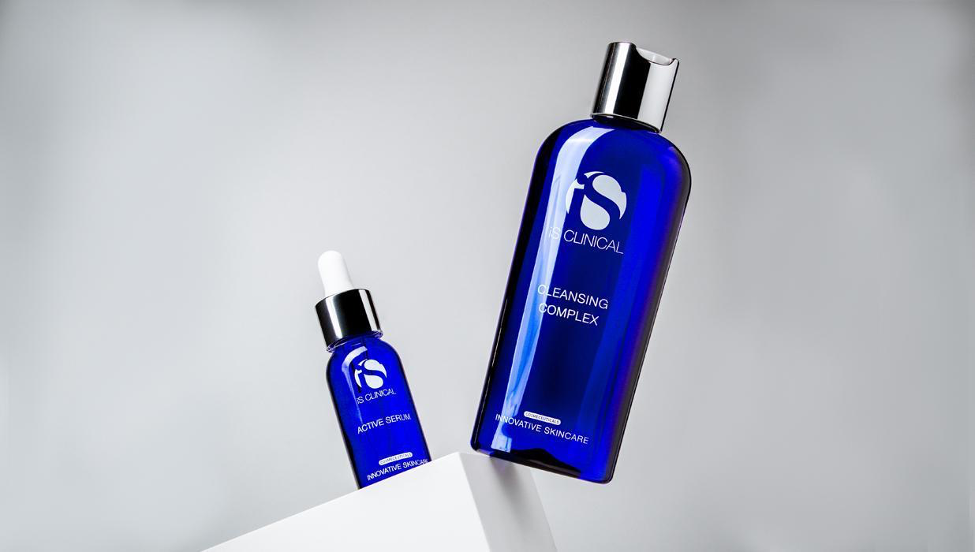 iS Clinical, available here on BeautySense.ca, is an innovative brand that produces clinically-validated, sustainable skincare. Their collections are geared towards addressing common skin concerns and make for excellent holiday presents for your mom, best friend, or yourself. Here's what we recommend:
Pure Calm Collection
Designed especially for those who have compromised skin or suffer from rosacea, iS Clinical's Pure Calm Collection contains 4 products to form part of a soothing skincare routine that can calm redness and repair damage.
Pure Care Collection
Pure Care is iS Clinical's collection of post-procedure product recommendations. These advanced formulas were especially chosen for their nourishing and fortifying properties to heal and protect post-laser, abrasion, and chemically-treated skin. It contains 5 products.
Pure Clarity Collection
As the name suggests, Pure Clarity is all about producing clearer skin. It contains 4 products to target common issues such as acne breakouts, blemishes, and enlarged pores.
Pure Renewal Collection
iS Clinical's Pure Renewal set combines their most advanced formulas and is specifically geared towards those with aging skin. Using these products in conjunction with each other helps minimize the appearance of wrinkles and fine lines while firming up the skin.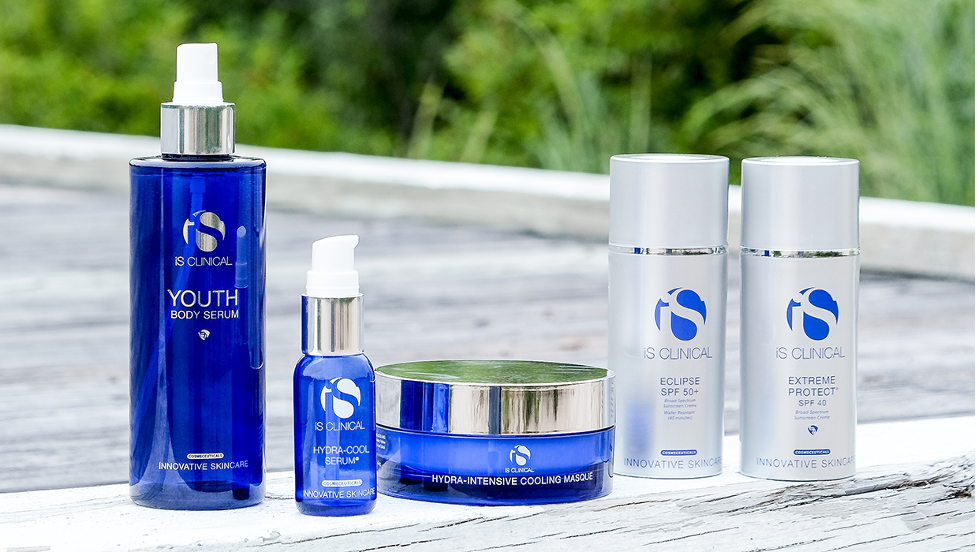 All of the products in these collections are available individually here on BeautySense.ca, under our iS Clinical brand page. However, buying them as sets can be more cost-effective and convenient, especially if you plan on giving them out as gifts. They'll arrive in easy-to-wrap boxes and classy packaging—just add some ribbon and a short note and you'll be ready to go.
Give yourself or a loved one the gift of soft, smooth, and glowing skin today! With iS Clinical, you'll be sure that your skincare products are cruelty-free and never tested on animals. They also hold themselves to high ethical standards and perform independent clinical testing on all their selections. Additionally, the brand has committed to making use of sustainable practices in the production of all their offerings. They have converted their packaging to recyclable materials and are doing their best to reduce waste at every stage of their production process. Check out their brand page now!