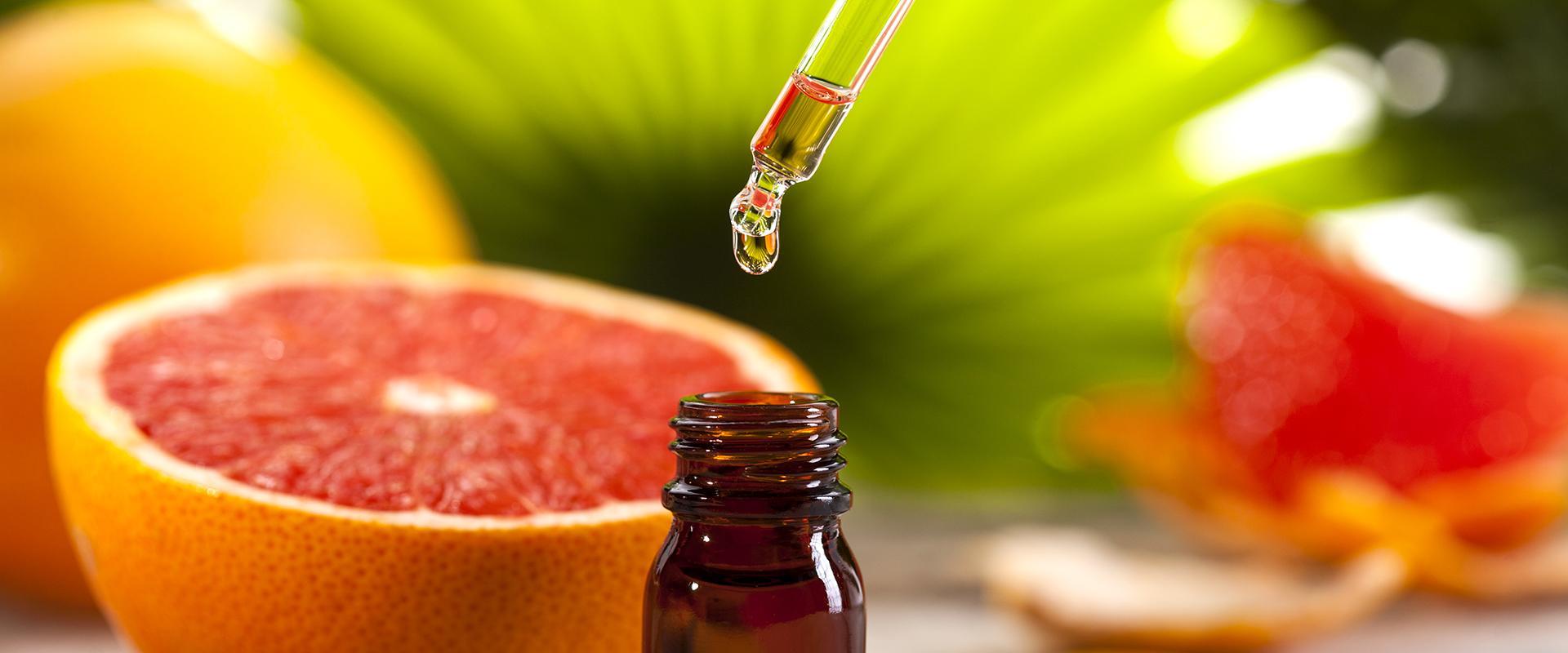 Achieve Your Best Skin with this Powerhouse Ingredient!
It is no doubt that Vitamin C is an important ingredient in skincare. This powerhouse antioxidant can help with hyperpigmentation, collagen production, as well as free radical damage. Check out some of our Vitamin C pick to better help you achieve your best skin!
Our Picks
SkinCeuticals: Silymarin CF
A Vitamin C serum that is formulated precisely for oily and blemishprone skin is finally here. Introducing SilymarinCF the newest addition to the SkinCeuticals AOX range. #SilymarinCF is the antioxidant answer for clearer, smoother skin, with 15% L-Ascorbic acid, 0.5% ferulic acid, 0.5% Silymarin & .0.5% salicylic acid. In the morning after cleansing and toning, apply 4-5 drops of Silymarin CF to a dry face, neck, and chest before other skincare products.
Vivier: C E PEPTIDES
Formulated with pharmaceutical grade Vitamin C (L-Ascorbic Acid USP), Vitamin E and a unique peptide combination Vivier's patented Vitamin C E sērum helps damaged skin look and feel younger. 100% pure L-Ascorbic Acid is the best quality Vitamin C available and the only form of Vitamin C that is absorbed by the body.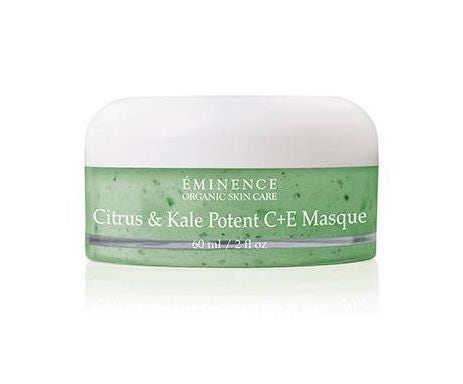 Eminence: Citrus & Kale Potent C+E Masque
When you think of Vitamin C you typically think of serums but Eminence has formulated an organic juicy wholefood masque with skin brightening and antioxidant protection. Nourish the skin with Citrus & Kale Potent C + E a superfood cream-gel masque enriched with potent Vitamin C+E to brighten, protect and boost collagen productions. Key Ingredients include: Vitamin E, Citrus (Lemon & Grapefruit), Leafy Greens (Kale, Spinach, Broccoli Sprouts) & Botanical Ferulic Acid.
Obagi: Professional-C™ Microdermabrasion Polish + Mask
Experience an at-home facial with Obagi's Professional-C® Microdermabrasion Polish + Mask! The dual-action formula exfoliates and infuses the newly revealed skin with L-ascorbic acid and is designed to unveil a brighter, smoother and more youthful-looking appearance. 2-3 times a week scrub a thin, even layer onto clean, damp skin always avoiding the eye area. Leave on for 10-15 minutes and wash off with a warm cloth to reveal a luminous glow.
Esthederm: Intensive Vitamine C Gel-Cream
By adopting a water-soluble Vitamin C precursor, known as Ascorbyl Glucoside, Esthederm has increased the efficacy of their newly formulated Intensive Vitamin C Gel-Cream. This ultra-light gel-cream contributes to minimize the appearance of dark spots, restores radiance to the complexion and visibly smooths the skin.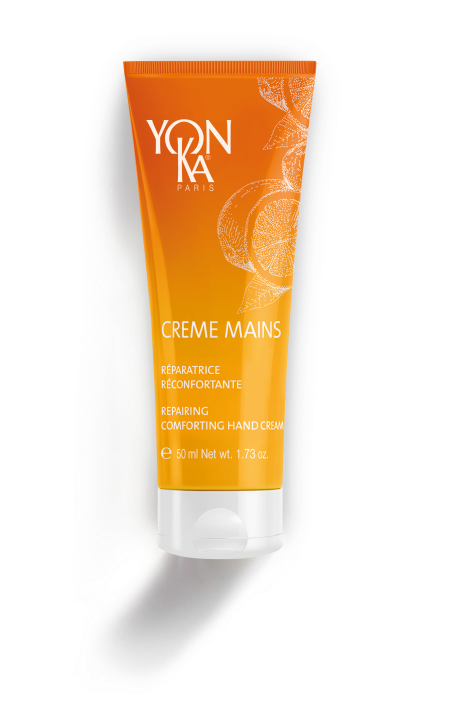 Yonka: Crème Mains Nourishing Comforting Hand Cream
It's hard to keep your hands soft and comfortable with all the hand washing we have been doing this past year. Yonka's Vitamin C 3-in-1 hand cream with mandarin and sweet orange essences nourishes, hydrates and intensely repairs very dry and damaged hands. Enriched with multiple vitamins, shea butter and vegetable glycerine, it protects the youthful appearance of your hands and nails, enveloping them in a delightful, 100% natural citrus fragrance with toning and revitalising properties.
Consistency is key for maximum effect, so add it to your routine in a way that makes sense for you.
Discover all our Vitamin C products here.